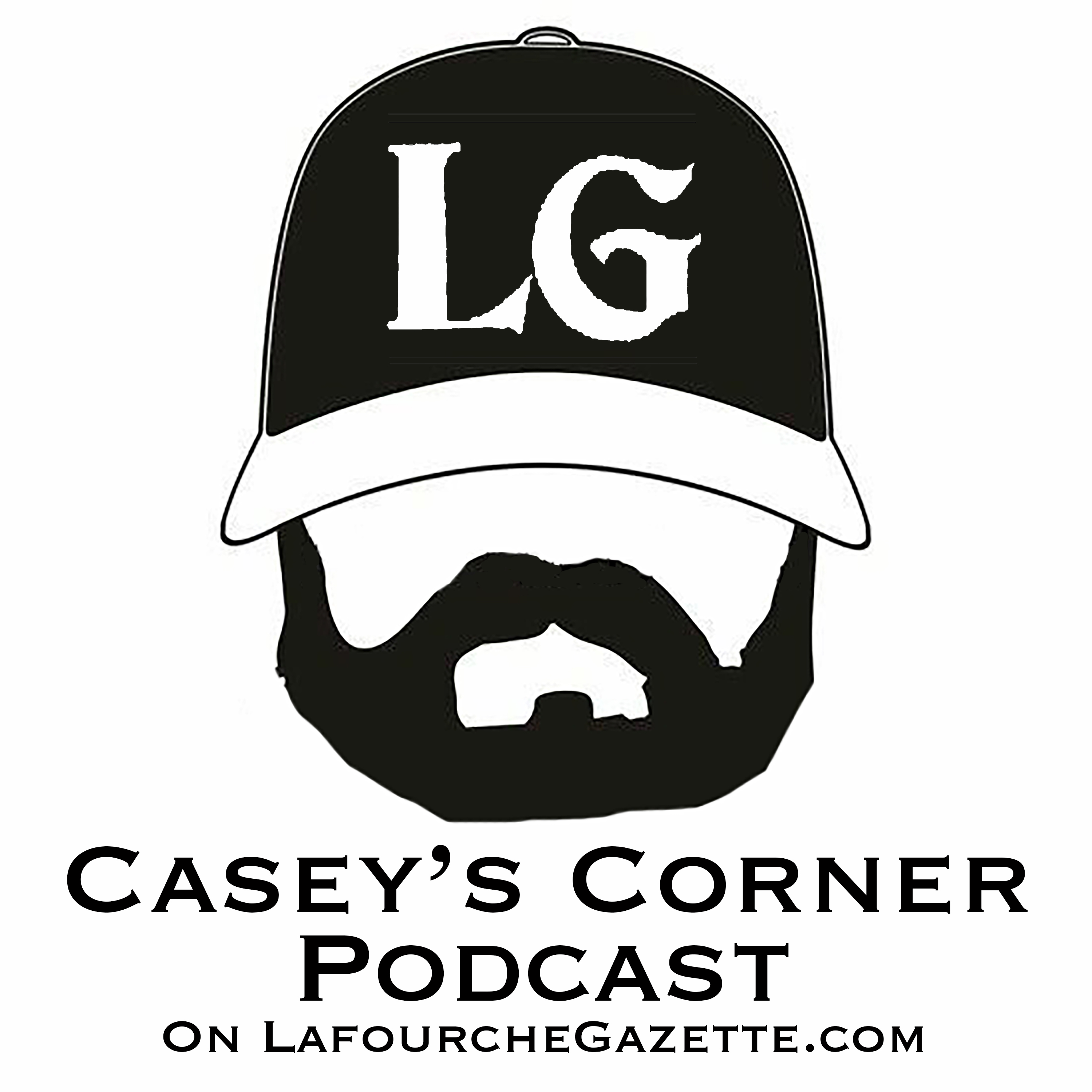 In today's Casey's Corner Podcast, we talk to possibly the longest-tenured councilmen in the history of Louisiana – 10-term Lafourche Parish Councilman Daniel Lorraine. We discuss things going on down the bayou with Mr. Lorraine, but we also take a dive into his life, his start in politics, why he continues to run and more in a wide-ranging interview. We then wrap up the show with a full, wide-ranging sports segment covering LSU Baseball, the NBA Playoffs, the Mayweather fight and much more. 
See the full show rundown below:
0:00 - 3:14 - A short introduction to the show, running through the topics that will be covered throughout the episode. 
4:12 - 35:00 - We chat with long-time Lafourche Parish Councilman Daniel Lorraine about his career in politics, his current agenda, his plans for the future and more as we take a deep dive into the well-known local man's life. 
36:01 - end - We discuss tons of sports to wrap up the show. We start breaking down LSU's play at the Eugene Regional, then move to break down each NBA Playoff Series one by one. We wrap up breaking down the Mayweather fight with Logan Paul - the good, the bad and the ugly, then we wrap up with a couple of headlines around sports.
---